Build, Discover, Play

the best Web3 games.
The dashboard of innovative web3 tools for developers to efficiently build and manage their best-in-class web3 games.
Easily deploy & distribute your game & collectibles
Unlock new revenue streams
Get started for free - no limits or commitments
The ultimate web3 gaming destination to discover, play and trade games & collectibles.
Discover the web3 games that everyone is talking about
Find & trade collectibles based on in-game utility
Connect and play with web3 gamers
Use our free SDK to integrate full blockchain capabilities into your game
Deploy smart contracts inside your game
Integrate Web3 wallets easily
Compatible with Unity and Unreal Engine
Our best in class

partners.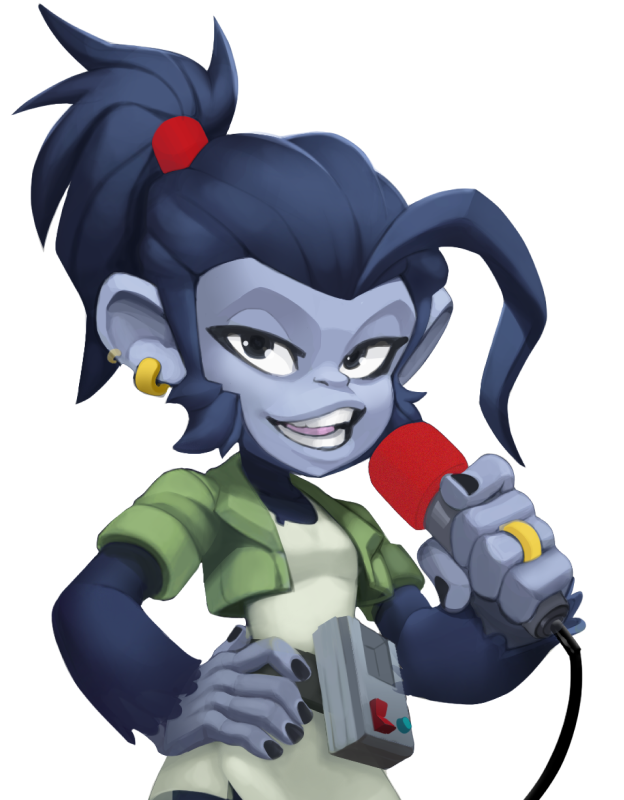 "Mirage's SDK and development resources were extremely helpful. We could not have built Meta Apes this fast without their help."
MetaApes Team
"We are really grateful for the support from Mirage - their team helped us set up Starfall's infra rapidly. We also appreciate how quickly they were able to update the infra when we switched chains."
Starfall Arena Team
Join us and help revolutionize the Web3 gaming community.